Friday, July 01, 2022 and the Alma Podcast is on! The start for the weekend was given along with the highlights of this nineteenth episode, they are: "Outros", a dance-theater show by Companhia NUA; Cinema Londrina 360 with audiovisual production workshops with cell phones; FUNK-ME with DJ Camis, Cleopatra and resident Ed Groove.
Starting our "sextou " of the first weekend of July, the NUA Theater Company presents the show "Outros" on July 09 and 10, 2022 at the headquarters of Usina Cultural – Avenida Duque de Caxias, 4159. The play is a dance-theater show that highlights human realities, represented by three characters, questioning the choices and consequences of our actions and how this allows us to see ourselves in other humans, with whom we share the world. To secure early entry, click here .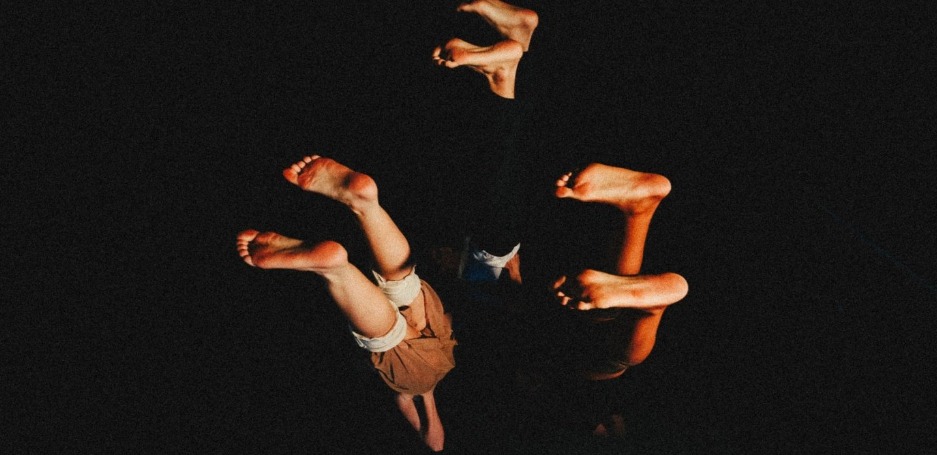 Last Wednesday, June 29, 2022, the results of the audiovisual production workshops of the Cinema Londrina 360 project were presented at SESC Cadeião Cultural in Londrina. Caio Cesaro, journalist and filmmaker, is the creator of the project that featured 11 short films using cell phones. The films are available on the CINEMALONDRINA360 channel on Youtube . Also check out the project's Image Bank by clicking here .
To finish this Friday's Alma Podcast, we received an invitation from Thiago "Terror", cultural producer of the FUNK ME party that takes place today at Bar Valentino from 21:30 at night. Pick – ups are handled by DJ Camis, Cleopatra and resident Ed Groove.